Caught in the Gulf mostly in south Florida. In my opinion better than red snapper. These are some small ones but still delicious.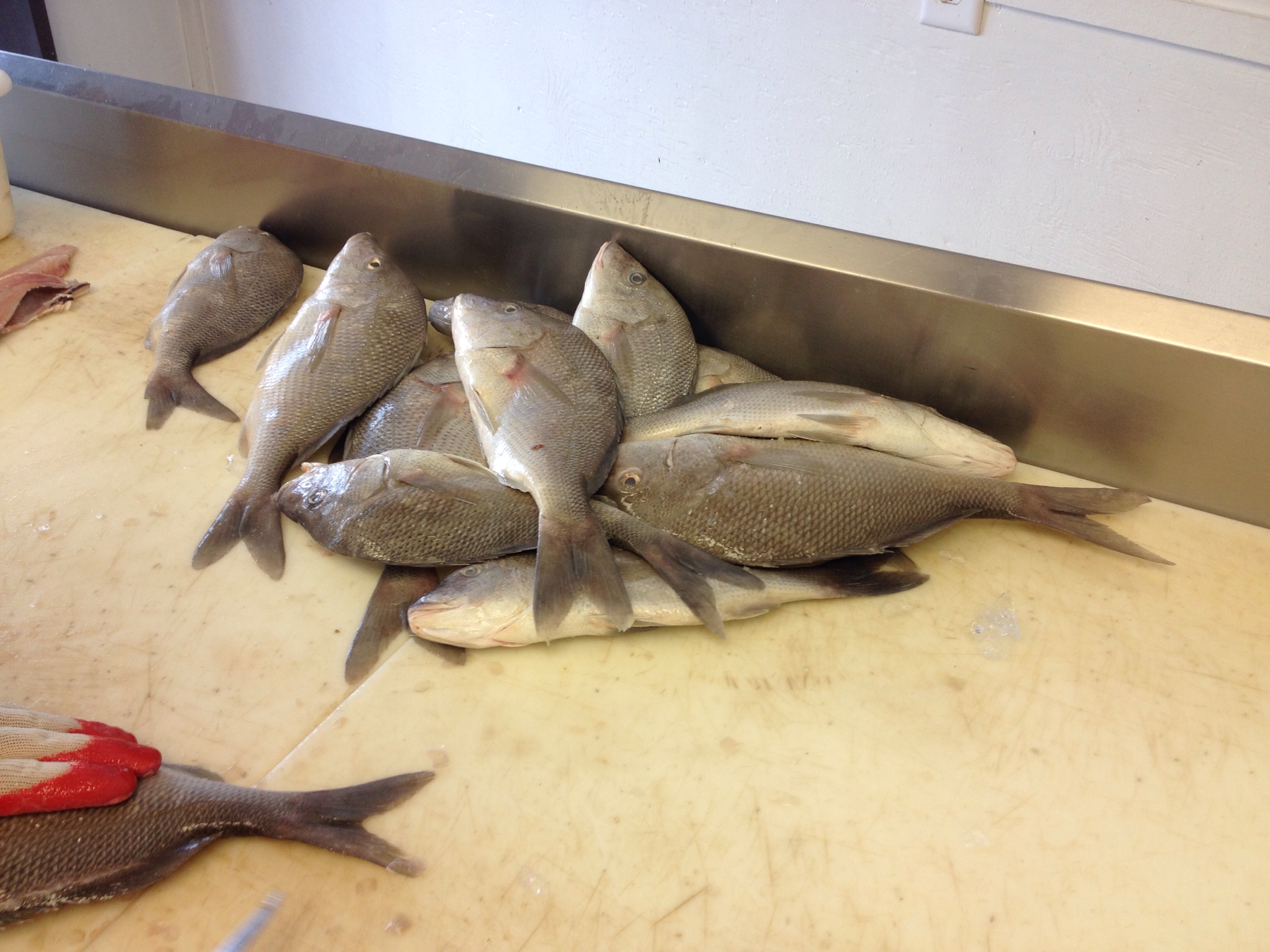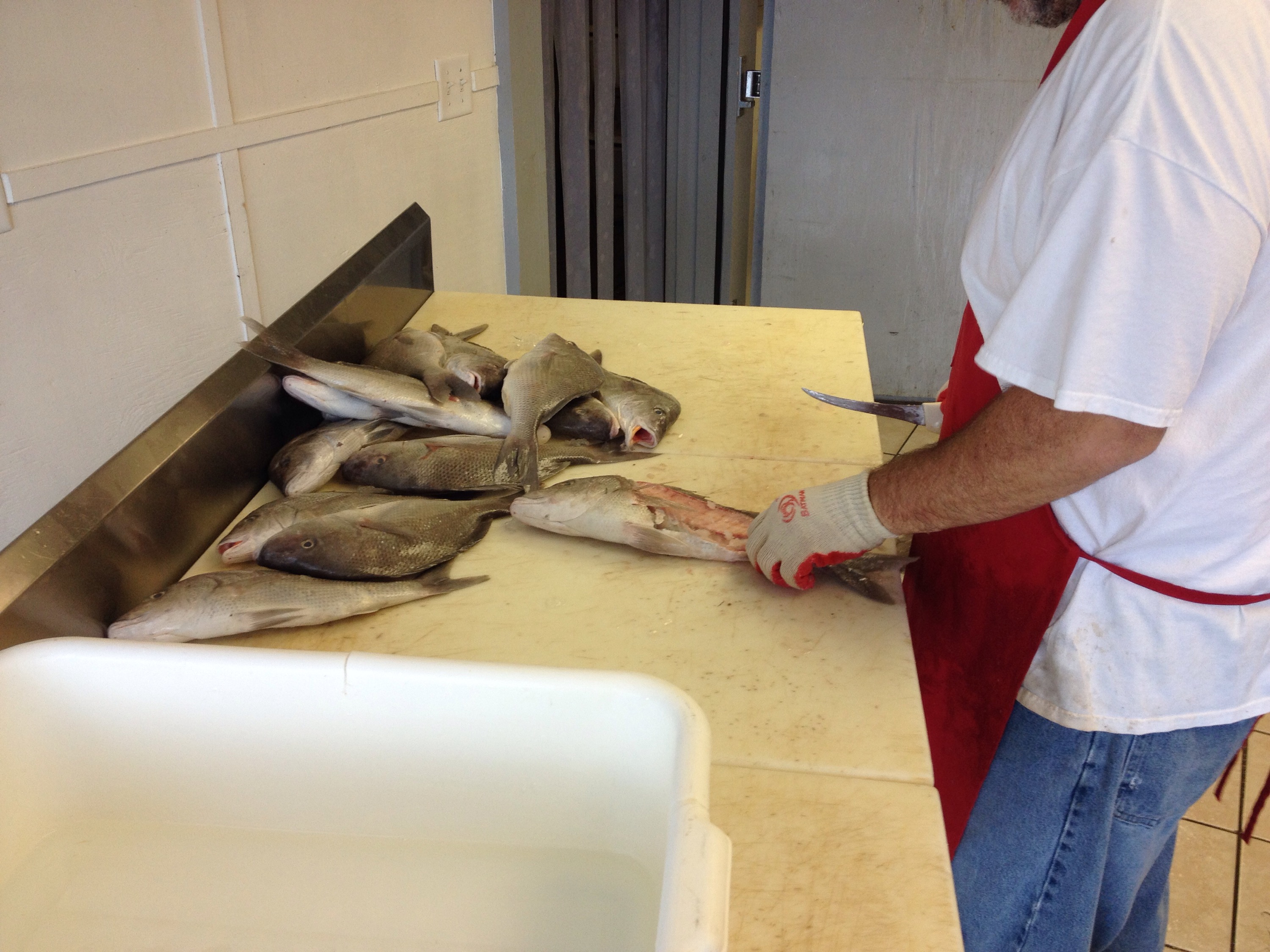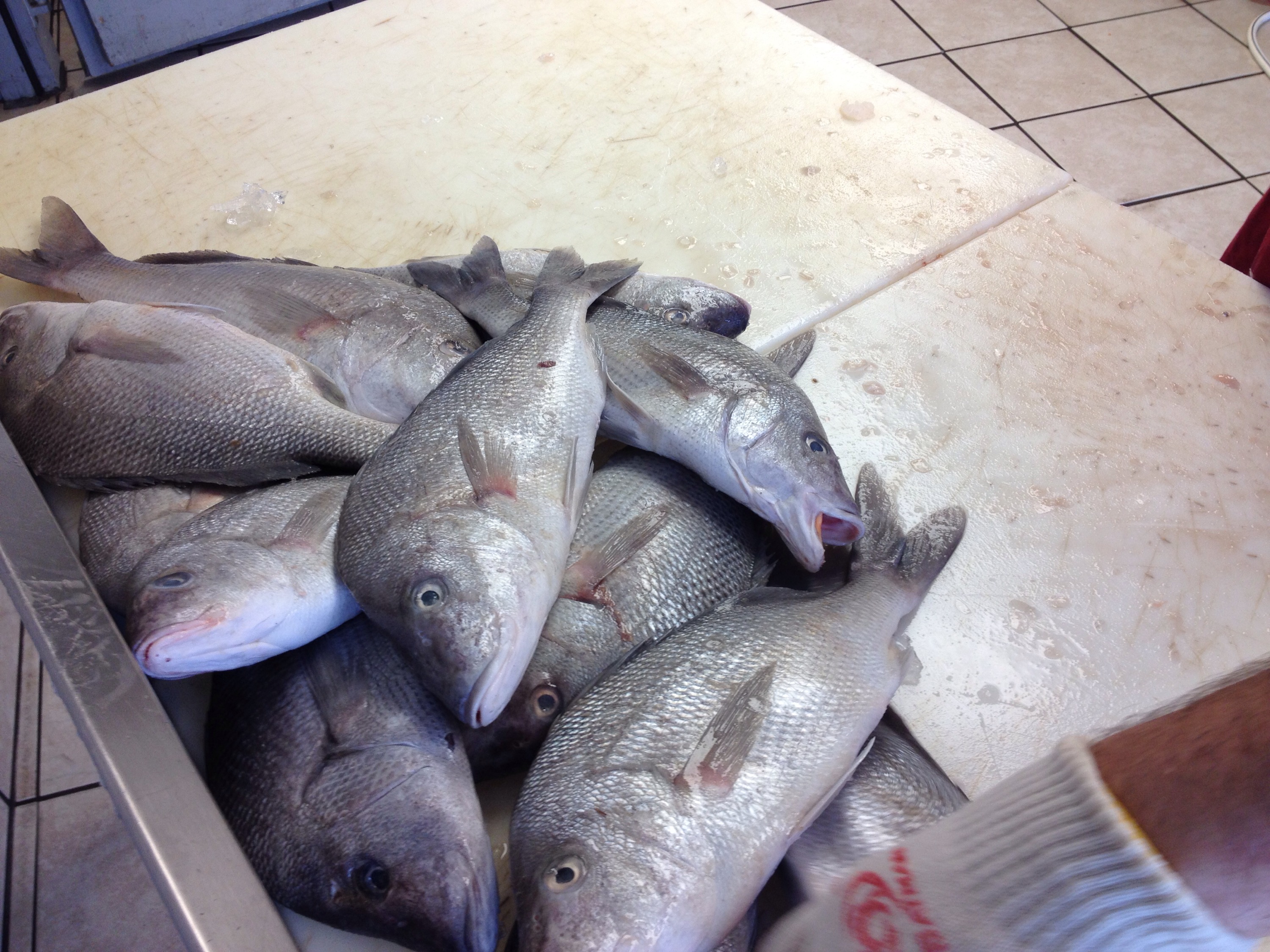 Another fine batch of seafood gumbo. Filled to the rim with fish, shrimp, okra, and other fresh ingredients.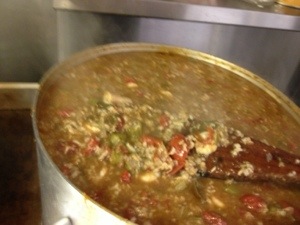 Our gumbo is made from the best ingredients. Slap full of flavor. Homemade fish stock is used from the abundance of fresh fish and their bones. Made from scratch every other day. We pride ourselves on have the best seafood gumbo in Fort Walton Beach.